Softwater.ie contact information
Don't hesistate to contact us with any queries. We can offer on the spot advice, solutions and options to any of your water problems.
Visit our Showrooms
Directions to our showrooms are on the map below. Feel free to drop in and see soft water systems hands on, and what we can do for you. You can test drive our various water systems and see which system will be best for you. You will be able to see what makes our water systems so popular.
View larger map for directions to our facility →
About Aqua Safe (softwater.ie)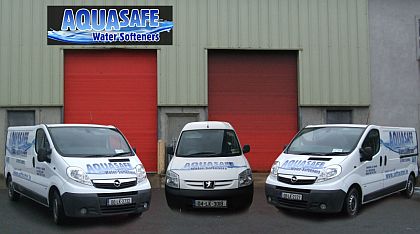 Aqua Safe Water Softeners is an established water treatment company which has 20 years of experience in the area of commercial and domestic water treatment. Based in Kilmallock, Co Limerick, Ireland, we provide a wide range of water filtration and softening equipment to suit various senarios.
Private wells
Council supplied water
Group water schemes
The commercial sector, hotels, factories, etc.
So whether you want water purifation equipment, a water softening unit or a water cooler for your home or office we have the expertise. Our trained fitters will seemlessly install a system to meet your exact requirements. You can also choose from our range of stylish Watercoolers which are designed to meet any requirements.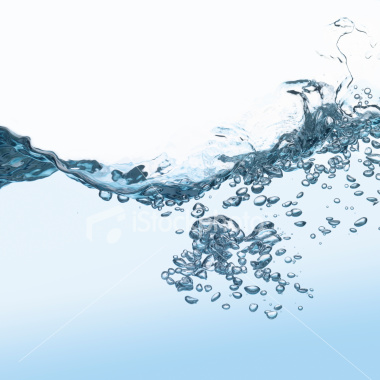 Useful Links
Water Softeners
Well Water Filters
Water Coolers